No charge prints on your digital printed portable sign the entire month of September! Sign up for a minimum 26 week advertising blitz and you save $250 on your prints. Just pay the monthly rental and watch your sales grow!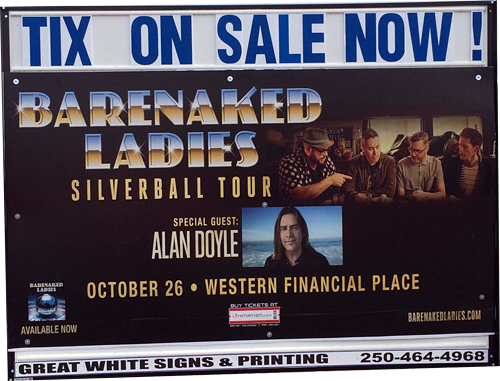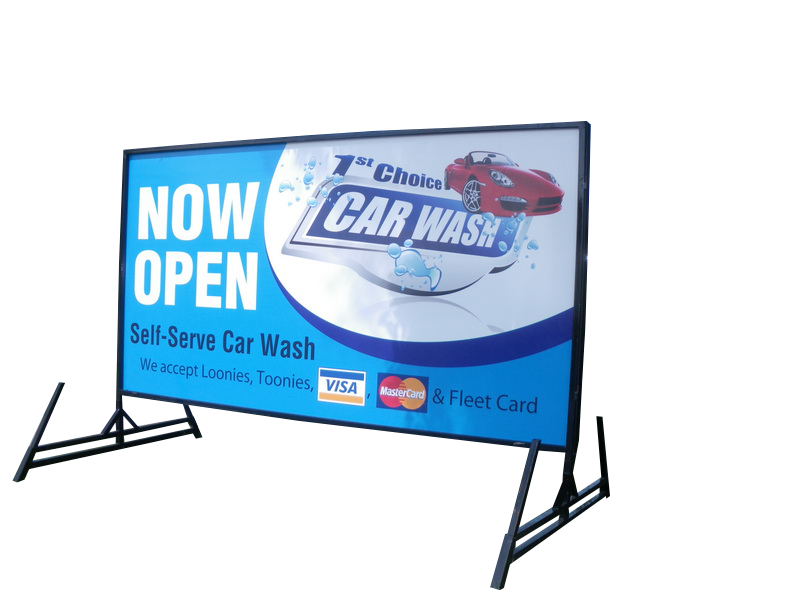 ---
Get our early-bird Spring Sale this Fall when you purchase a 6 month rental on a sign. Up until October 31st, 2015, receive 4 bonus weeks. – Offer applies to Pheonetic signs only. Upgrade to your own printed logo on the sign for only $49.95 extra!
Great White provides a range of innovative and effective advertising solutions for your business or organization. Select an area of interest below.

---

---

---
Check out some of our previous solutions for clients both big and small.
---
Read up on the latest news and information from the Great White team.
---
---
---
Box 364
Cranbrook, British Columbia
V1C 4H9